Support organizational development
Give employees the engaging training experiences they want while improving skill sets at the same time.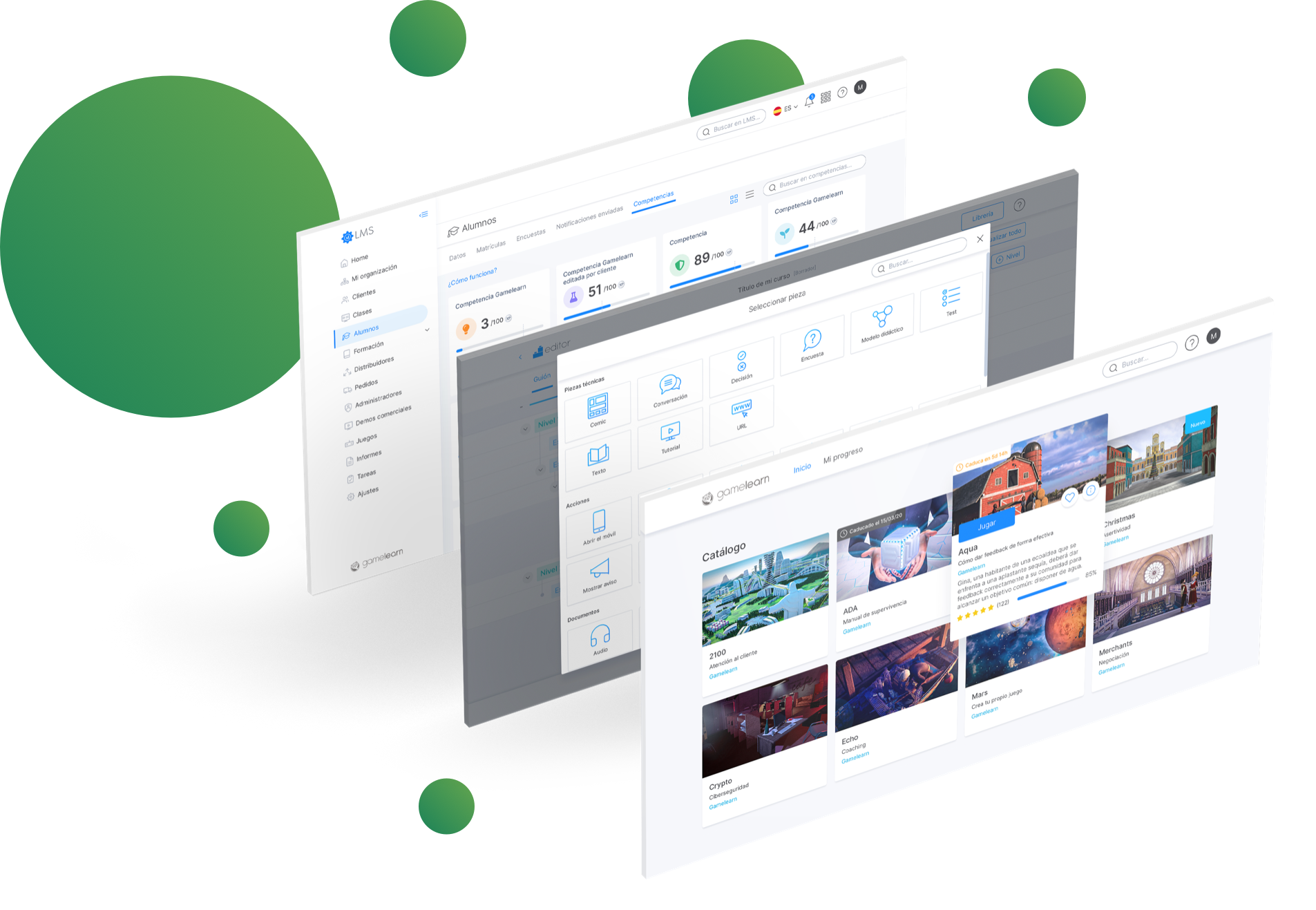 Trusted by 5.000+ happy clients worldwide






















All in one game-based learning platform
for HR and L&D professionals
Here's how serious training video games can help motivate employees and hone their skills—all while sending them on an unforgettable adventure.
Accelerate the transition
to online training
Provide impactful digital learning experiences that instantly drive discussions.
Offer asynchronous,
flexible learning
Set up customized learning pathways that fit learners' needs to help them master the material.
Develop scaleable
training programs
Deliver courses in 4+ languages —content is consumed via mobile, desktop, or tablet.
Manage your training programs on Campus
Integrate Gamelearn's award-winning catalog of training games into your existing LMS, and help employees grow through role-plays, simulations, and personalized feedback.
Create your own serious games with Editor
Transform standard Powerpoints, PDFs, videoconferences, and face-to-face meetings into immersive experiences—no coding necessary.
Measure your program's impact with Admin
Get data insights on knowledge retention, satisfaction, etc. with advanced dashboards and kirkpatrick model suveys to manage learners from end-to-end.
Keep your employees engaged so they perform at their very best
HR and L&D professionals across the globe are already improving performance and retention rates with game-based learning.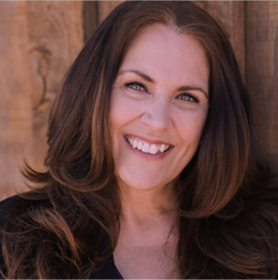 "Students loved the soft skills, they walked away knowing more about themselves as leaders, knowing more about their abilities, their strengths, and weaknesses, and that is priceless."
"I think what Gamelearn offers is a platform that's suitable for everybody, even if you've never experienced any kind of e-learning or gamification before. It's so easy to access."

"It just had that WOW factor. It really felt like you were watching something from Disney or Pixar and the implementation on our part was so easy. Actually, everybody learned something fun."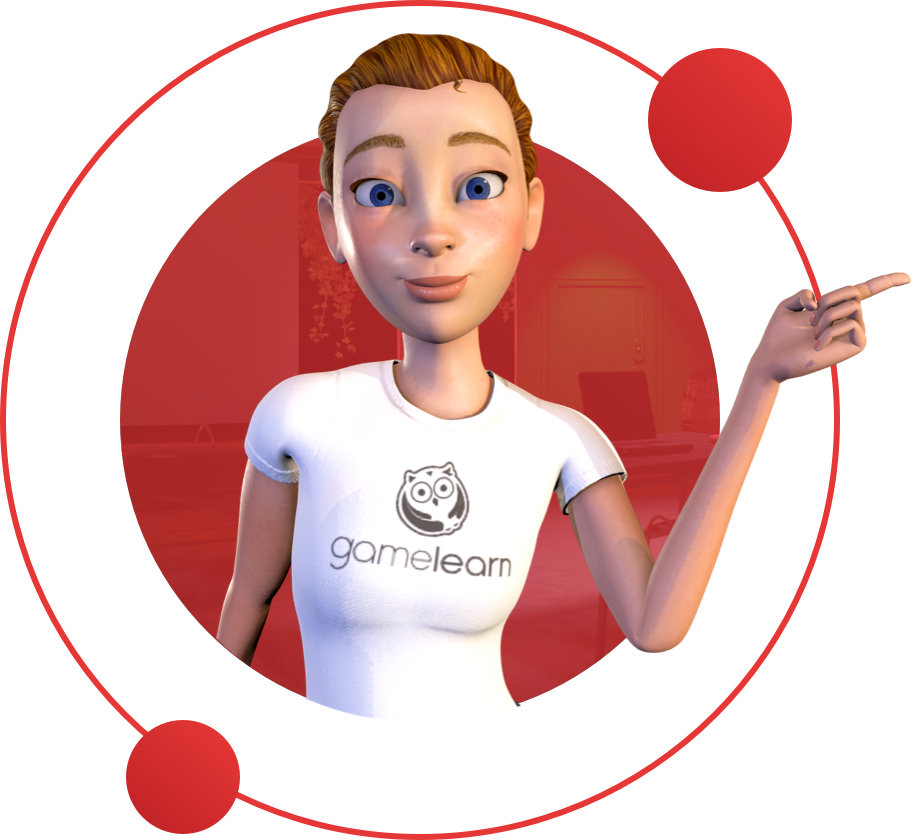 Don't think you can create an award-winning serious game?
Think again. Join the Gamelearn Academy, where we've got a multitude of workshops, Q&A's, MasterClasses, and more to show you how to put game-based learning into action.
The most awarded game-based learning platform in the world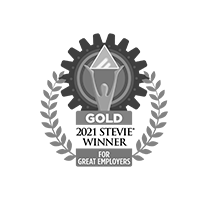 2021 Stevie Awards for Great Employers
2021 Best Authoring Tool Solution
2021 Serious Play Conference Awards
2021 Best Game-Based Learning Platform
2021 The Bizz Hybrid Award Winner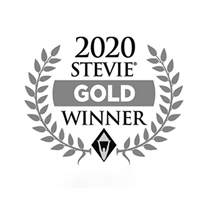 2020 Stevie Awards for Great Employers
2020 Serious Play Conference Awards
2019 Stevie Awards for Great Employers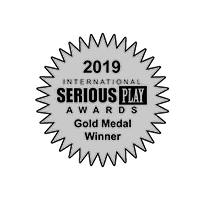 2019 Serious Play Conference Awards
2019 Brandon Hall Excellence Awards
2018 50 Most Impactful EdTech Leaders
2018 Brandon Hall Excellence Awards
2018 The Bizz Awards Business Excellence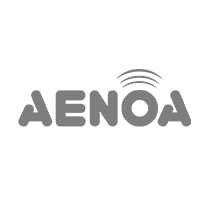 2018 Best Training Platform
2017 Stevie Awards for Great Employers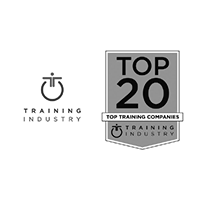 2017 Top 20 Training Company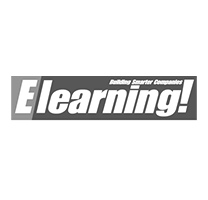 2017 Elearning! Magazine Learning! Champion
2017 The Engage
Awards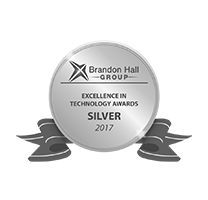 2017 Brandon Hall Excellence Awards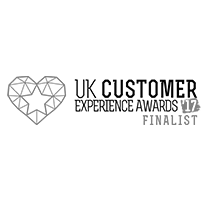 2017 Customer Experience Awards
2017 Best Innovation Solution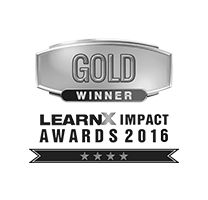 2016 LearnX Impact Awards
2016 Top 20 Training Company
2016 Brandon Hall Excellence Awards
2016 Innovation in HR Award
Want to apply game-based learning to your strategy? Ask for a demo.
Please fill out the form and we will get in touch with you shortly
All fields are mandatory
Read what's new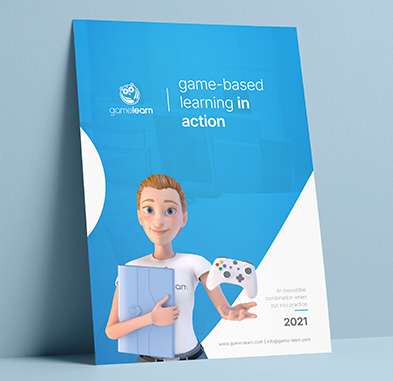 Whitepaper
Game-Based Learning in Action
Discover the formula that's changing the scope of online corporate training and how some companies are already implementing it successfully.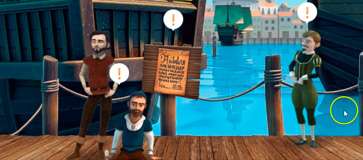 The Basics
What is Game-Based Learning?
The best of face-to-face interaction, e-learning, gamification, and much more.