If companies obsess over anything when designing and developing their internal communication strategies, it's staff involvement. Many communication managers are clear that internal communication must involve workers and functions from motivation, persuasion and participation.
Effective internal communication helps ensure that all members of the organization work together to achieve a common goal. It develops a cohesive culture and lets employees make better decisions in harmony with the organization's objectives, which in turn leads to greater efficiency and productivity, and better customer service.
This obsession of companies for internal engagement sometimes leads to the creation of new jobs within companies such as People Engagement and the development of increasingly creative plans.
Beyond the specific objectives that an internal communication campaign can pursue, its success will no doubt depend on the active participation of the target group. These are some examples of a successful internal communication thanks to the involvement obtained by employees:
1. Commitment around a corporate goal
2. Promoting conciliation to increase motivation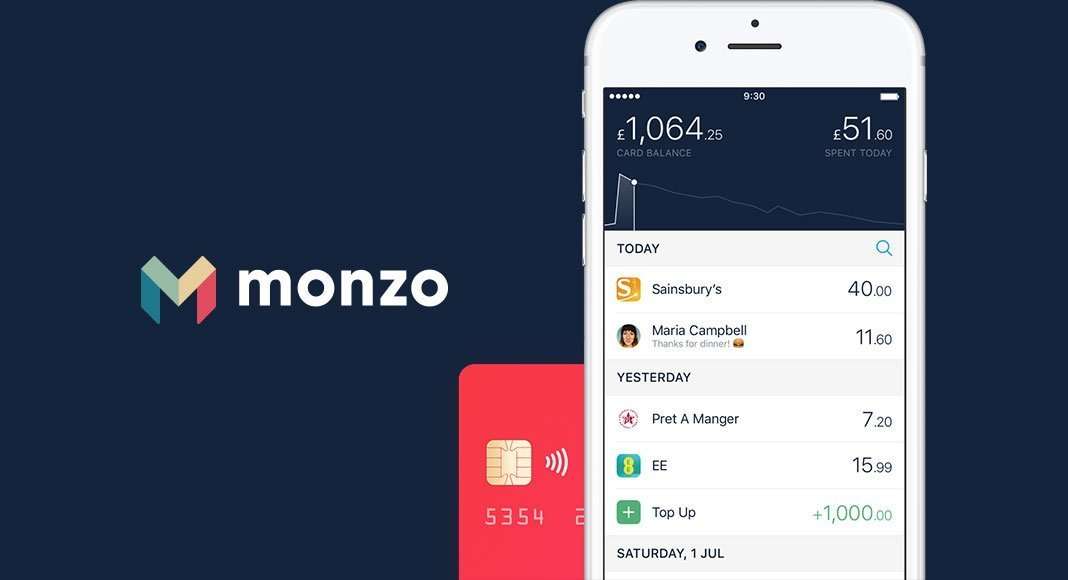 3. Taking advantage of the data to generate curiosity and incorporate new tools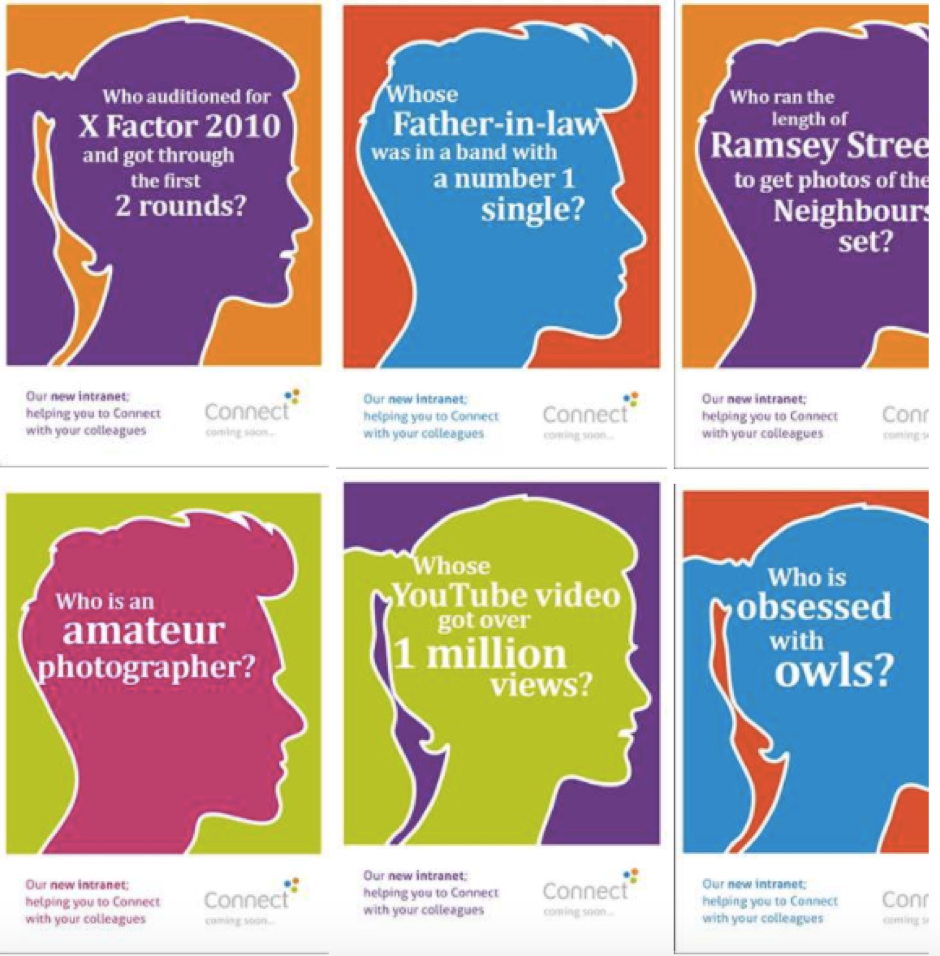 4. Training and communication through the game
5. Generating corporate culture at a new office