The company celebrated its tenth anniversary at Madrid's Reina Sofia Museum, where more than 400 human resources professionals came together to hear about the latest developments from the world's leading game-based learning provider
Year 2127. A post-apocalyptic world. You are being chased by swarms of robotic bees. There are only a few survivors left and you are the only one who can save the human race. Can you do it?
This is the opening scene of the new serious game presented today in the Reina Sofia Museum by Gamelearn, the world's leading game-based learning provider. The new production is called ADA (in honor of Ada Lovelace, one of the world's first computer programmers) and promises to revolutionize onboarding processes in companies all over the globe.
This adventure, packed with challenges and excitement, is an attractive, fun and efficient way to teach new employees about the company's values, policies and processes while moving towards digital transformation.
As well as presenting ADA, by showing the trailer for the new video game and giving a live demonstration of the game's functionality, Gamelearn's Annual Event for 2017 also served to highlight the success of the European start-up. The company has doubled its revenues year after year since 2014 and was given a cash injection of two million euros in early 2017 by the well-known venture capital firm Kibo Ventures. In July this year, CB Insights heralded Gamelearn as one of the 15 most promising EduTech (educational technology) companies in the world.
The event was attended by more than 400 human resources, learning and development managers from leading multinationals, such as Hyundai, Michelin, Phone House and Fujitsu, who explained the benefits of using game-based learning for employee training at round-table discussions. Indeed, game-based learning is the fastest growing trend in corporate learning and is set to reach revenues of 8 billion dollars by 2022.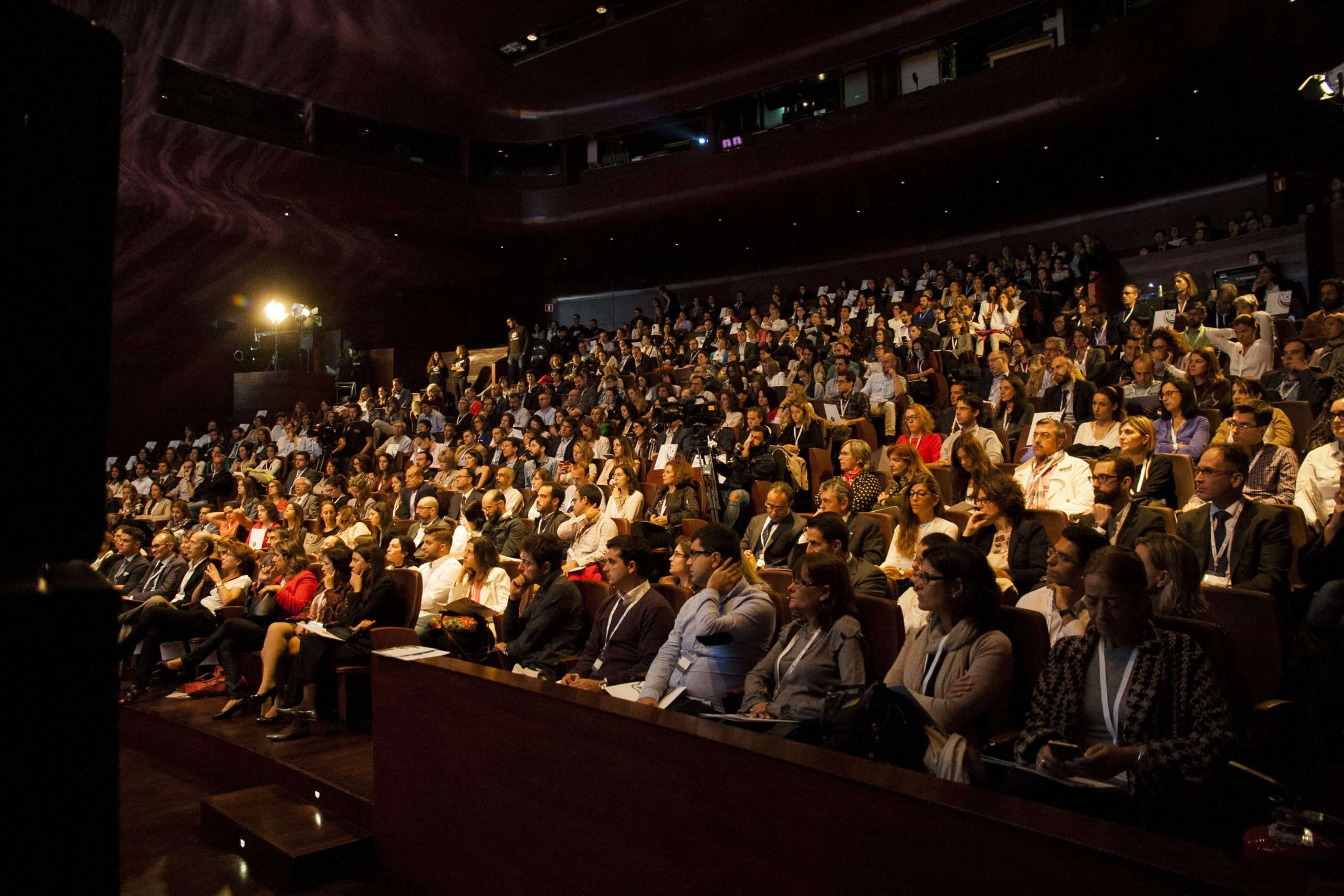 Thus, ADA becomes part of the company's existing serious game offering (Merchants, Triskelion, Pacific and 2100), which has been used to teach management or soft skills (negotiation, productivity, time management, leadership, customer service and conflict management, among others) to over 1,000 companies in more than 50 countries over the past few years.
The Gamelearn team