Last month in Madrid and Paris, Gamelearn organized two Business Breakfasts where the company was able to share success stories from several multinational clients that have managed to innovate using our e-learning courses.
At both events, attendees had the opportunity to learn about and test Gamelearn's initiatives for 2020. One of the most exciting developments is the new subscription model, which provides open access to all current and future courses.
Satisfied customers are the best indicators of success
Many companies already enjoy game-based learning courses. Companies like Fujitsu and MSD have utilized Gamelearn courses to overcome business challenges such as team management, internal communication, and engagement. Among the success stories discussed at the breakfasts, some notable ones are:
Coca-Cola Femsa
Coca-Cola Femsa implemented the serious game Pacific to support departmental reorganization and build on the leadership skills of 850 managers in 21 bottling plants.
The process was an overwhelming success and the company had tangible results to support it– 100% completion and content applicability.
"These virtual games give employees the opportunity to learn without feeling like it's a chore," explains Betsy Ninco, Manager of Capacity Development.
Sanitas
Sanitas found our courses while searching for a way to increase the engagement and output of their team.
"I've spent years looking for solutions and I've never been able to find anything comparable in quality and price," says Daniel Ferreiro, a Human Resource Manager.
Flexible, game-based training enabled Sanitas to overcome its business challenges by blending employee learning, professional development, and fun into one training system.
The results were undeniable: 92% completion rate, 99% content applicability, and a 9% increase in employee engagement. You can hear Daniel explain their success in more detail in the following video:
2020: a year of innovation
Gamelearn always keeps its customers' needs at the forefront. This is why we have updated the subscription model to allow clients to access any Gamelearn game at any time.
At the Business Breakfasts, companies such as MAPFRE, Saint-Gobain, Yamaha Motor, ESCP Business School, UDIMA, and Banque de France had the opportunity to learn about our new subscription system and to try some of the courses available. One of the most talked-about games was Merchants, the most advanced negotiation and conflict management simulator on the market.
Merchants offers various learning modules with all the tools and lessons the user needs to improve their negotiation skills.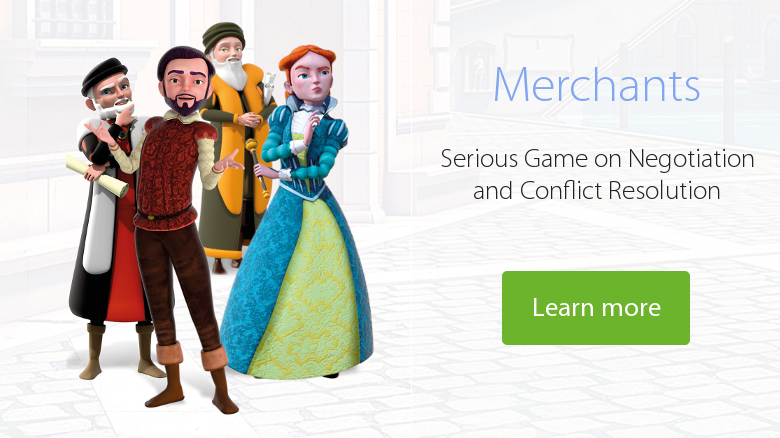 Guests also played Mars, a game in which users compete against each other to demonstrate how attentive they were in the previous presentation.
Mars is a customizable game that allows admins to choose any topic and ensure player content retention through user-generated questions and answers. It encourages learning while participants debate, have fun, and apply their knowledge.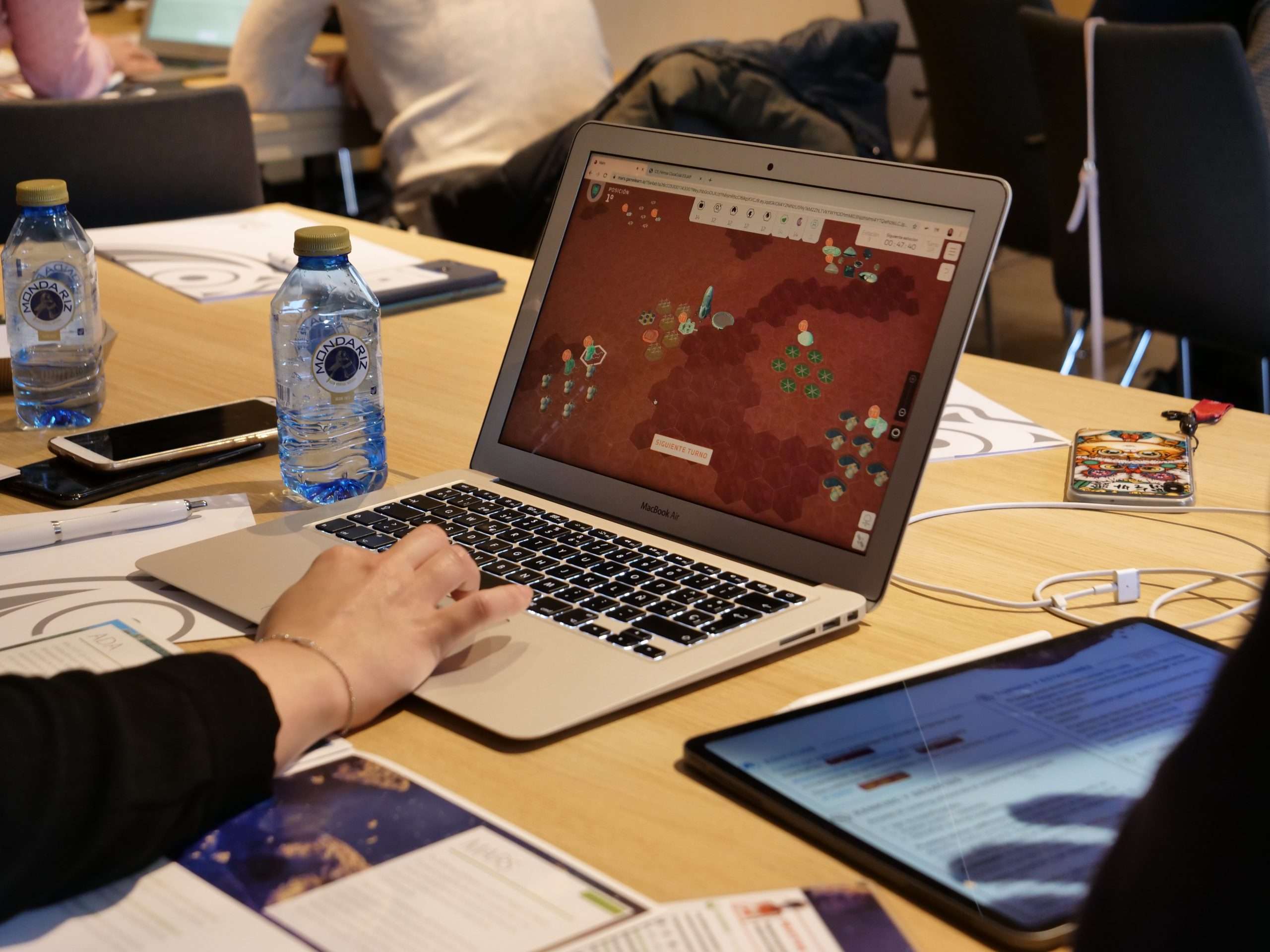 During the game, many of the participants were amazed to see how easy it was to adapt the course to their company's culture and specific challenges. With such a high level of customization and specificity, solving internal communication problems becomes a much more manageable task.
Gamelearn strives to meet the needs of our clients and we will continue to innovate throughout 2020 to best serve them. We take pride in offering quality business training solutions and turning clients into fans.