We have some exciting developments in our Learning Management System and we want you to be the first to know.
At Gamelearn, we take pride in listening to the needs of our clients. That's why we are constantly improving our LMS to make online training easier and more user-friendly. Here's what's new:
Improved design
We want to make sure that organizations are fully prepared as they continue to take on more students, classes, and itineraries, so in our latest update, we've redesigned its look & feel, focusing on order and clarity. Our priority here is making the management of your information more comfortable and intuitive.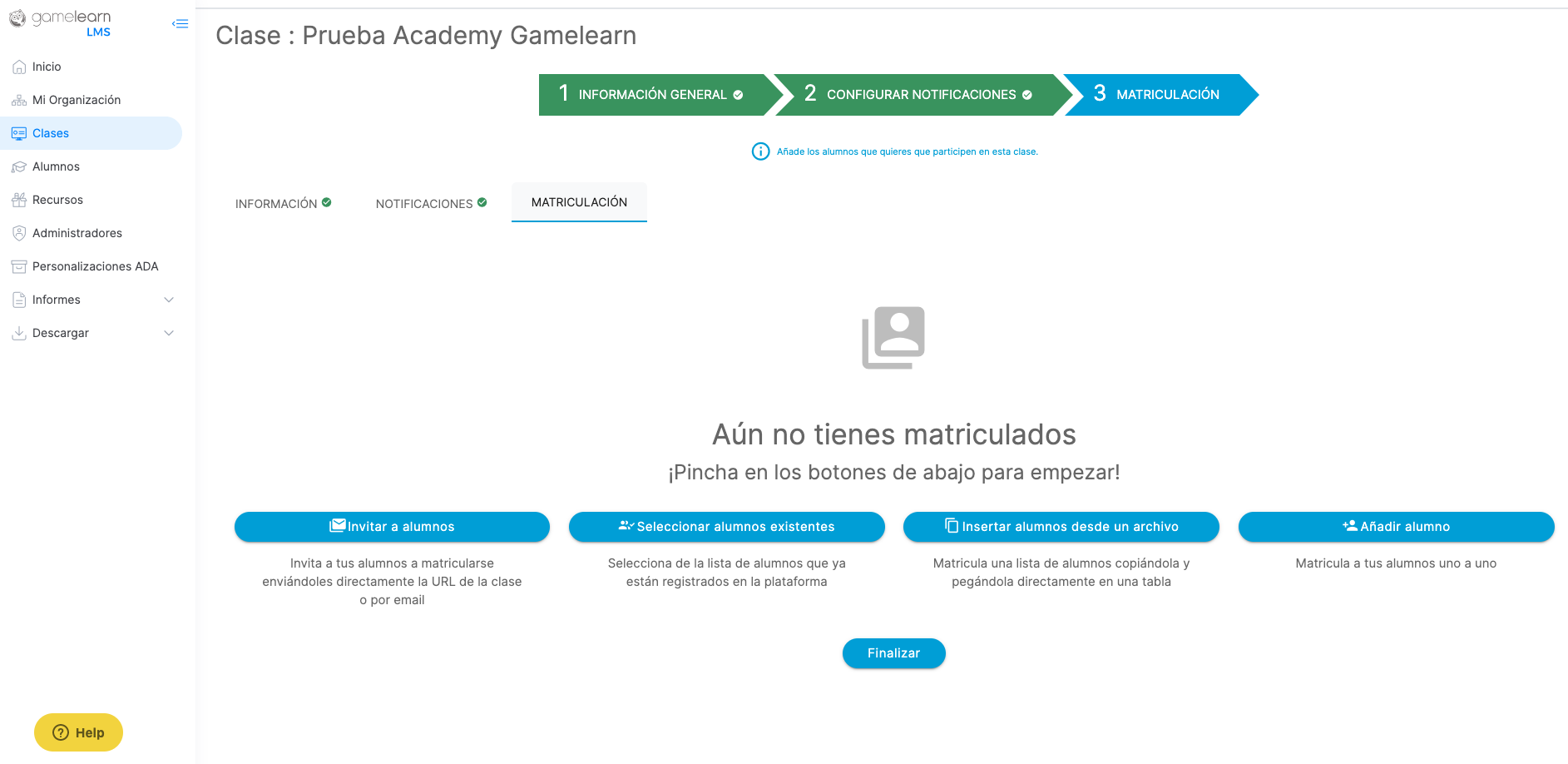 The dashboard you need
The dashboard is one of our LMS' key elements, so with this update, users will be able to access key information in a clear and visually appealing way. You'll be able to see a general summary of each class, individual student progress, comments, and your NPS.
Student enrollment extension
We want to make it as easy as possible to manage students, so we have added the possibility of extending courses directly from the LMS.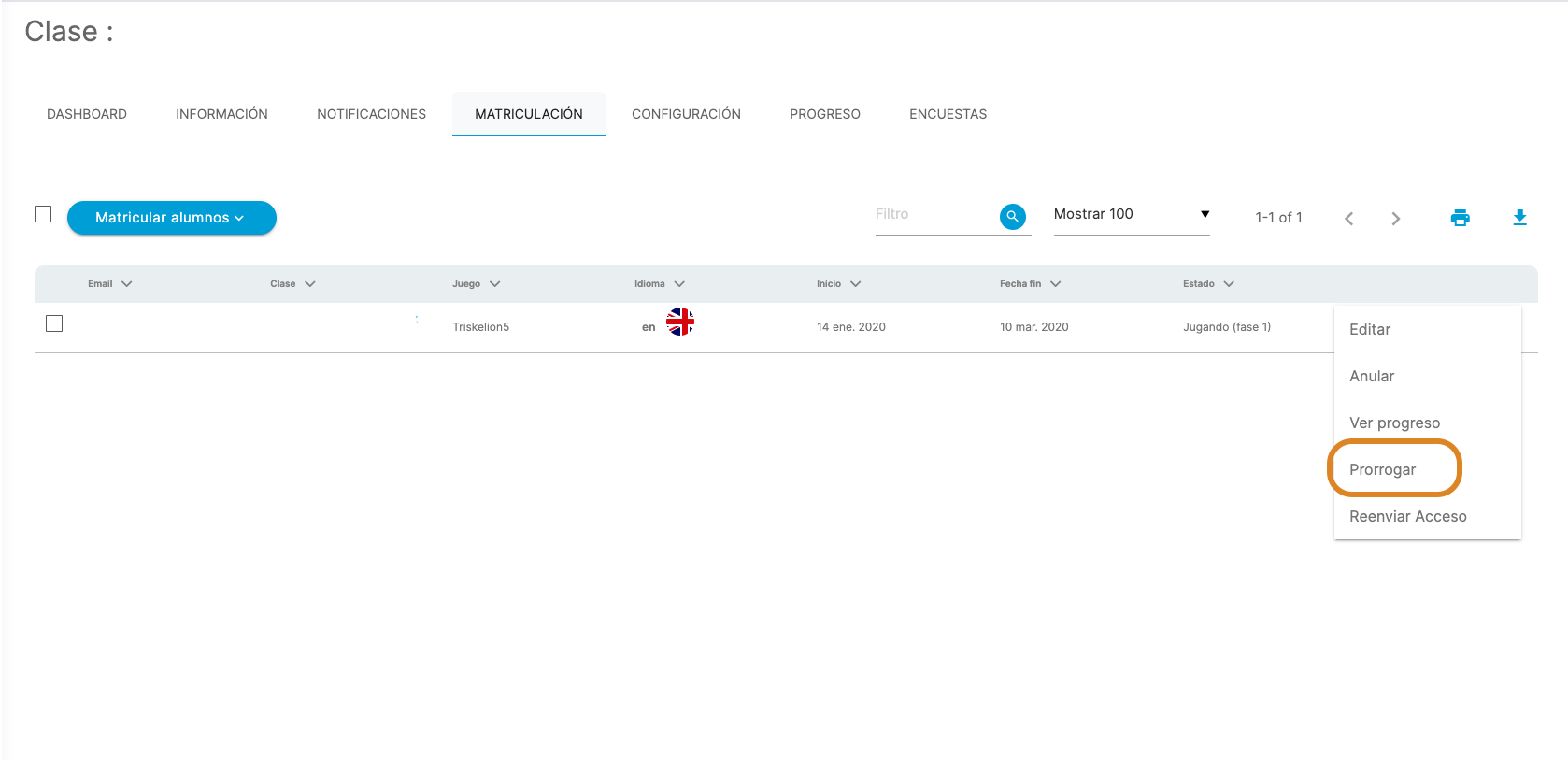 One-click document downloading
Managing all your students' paperwork can require a lot of energy and effort. Now, with a single click, our LMS allows you to download, in bulk, any documents you may need.
More control over your LMS subscription
We've increased the information available in the subscriptions tab. You now have a report with your subscription start and end date.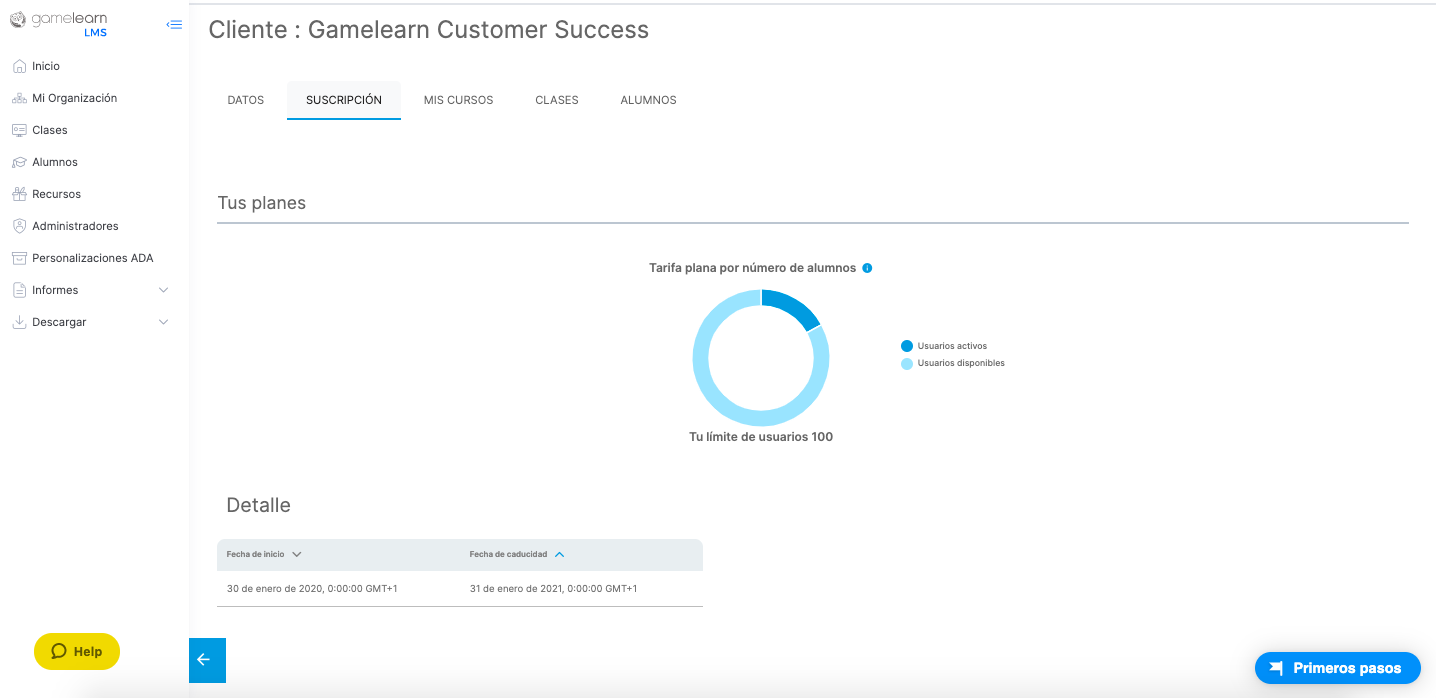 In short, these updates will streamline management and improve our customer's overall experience. Don't miss out on the opportunity to see these changes firsthand. Contact us for a personalized tour!